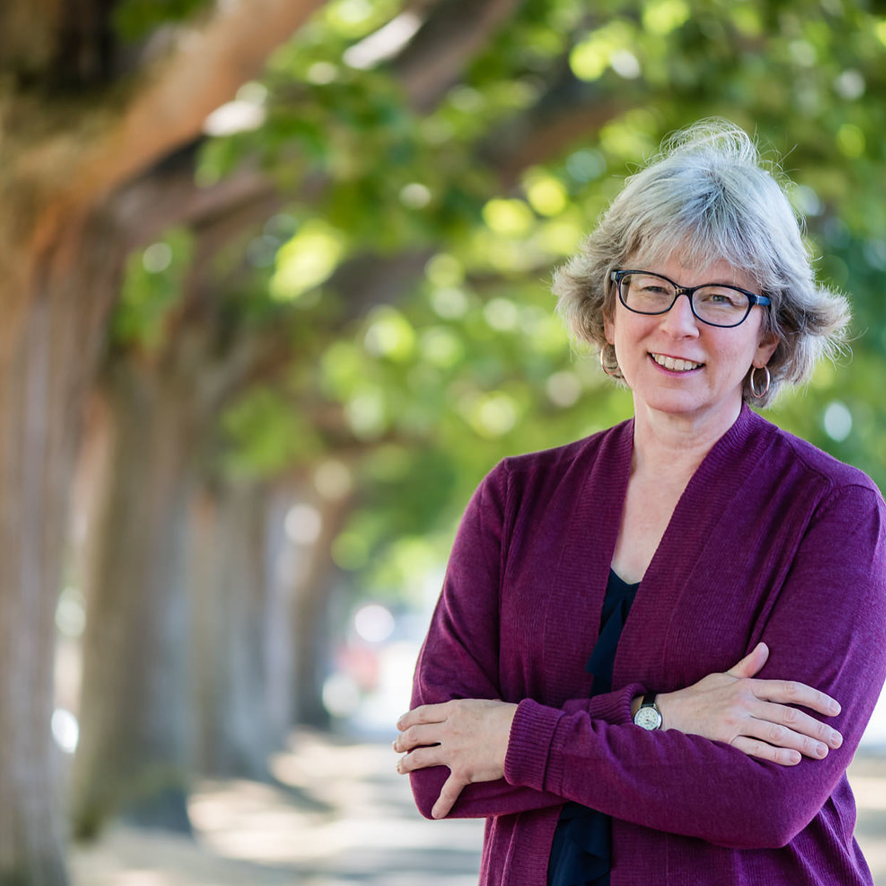 The first two decades of her working life, Lindsay was a corporate writer, planner and editor. She understands about meeting goals and deadlines, working long hours at a keyboard, or standing a lot during presentations. Growing up in Vermont, where people are just as active as Washingtonians, she shared in the pattern of "work hard; play hard," looking forward to the weekends to hike, ski or play tennis. She still resonates with that ethic, but now includes recuperation, wellness and self-care into the mix. She encourages her clients to do the same.
Lindsay says "I discovered bodywork after a sledding injury in my teens and then repetitive stress injuries at work to my neck and shoulders in my twenties and thirties sent me to experts to get help. As much as I loved working in communications, there was a big light bulb for me that went off — bodywork was what I was going to be passionate about - and I still am, only more so!"
Lindsay attended the Brenneke School of Massage, graduating in 1998 with a focus on sports and injury massage, and the Seattle Reflexology Center in Queen Anne, completing its course of study for foot reflexology and addressing foot pain in 2014. She was attuned to Reiki I in 1998 and then Reiki II in 2003. She has taken dozens of post-graduate classes and seminars, always curious about current research and new techniques.
Lindsay considers everyone an athlete because we all are moving our bodies constantly, or if we aren't, we want to be. Exertion isn't always big movements or extreme - it can be writing code for hours or hefting a child repeatedly onto a hip. Lindsay does what she loves so that people can continue to do what they love with ease, comfort and strength.